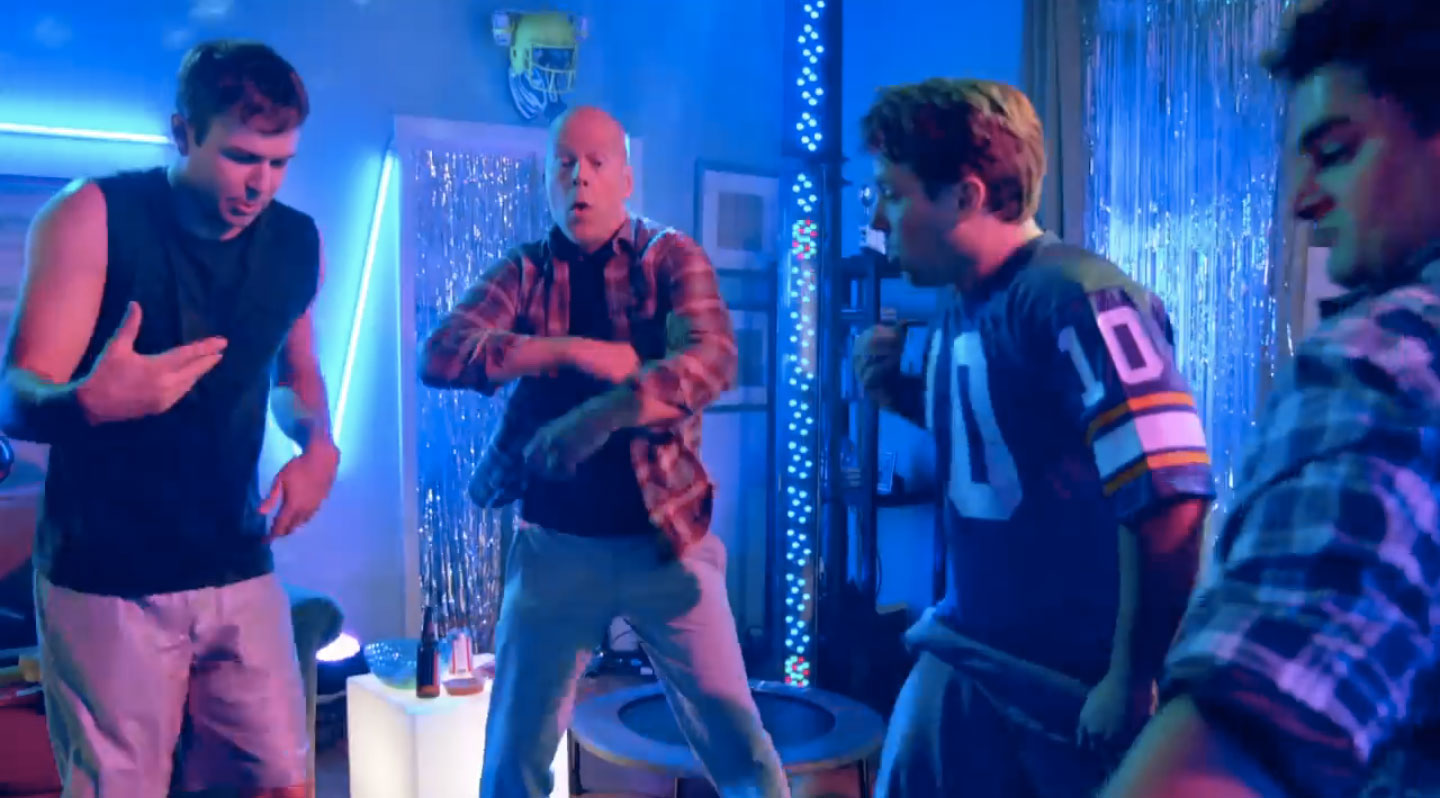 The Sports Narrative Radio Show is ON THE AIR!!! A special start time tonight of 7:30PM CDT and going an extra 30 minutes, the crew breakdown the huge sports weekend like this:
- Details on the big upsets in college football including quite a bit of gloating from the Orange-bloods!
- A rundown on the NFL slate of games including the Cowboys and Redskins Sunday Night game
- Recapping the weekend in the MLB Playoffs and some other thoughts on baseball
- A stop at Mick's Pub for a drink and a look outside the sports world
- Previews of the week ahead on the sports calendar including football, baseball, hockey, basketball, soccer and more!
So give a listen to the best little Sports Talk show on the internet. Monday October 14th from 7:30 to 9:30PM CST LIVE! or anytime after on ITunes or at
www.thesportsnarrative.com
Click HERE To Listen!