by Dustin Copening
"
#RangersThoughts
" on Twitter can be seen by following me
@dfwfanconnect
, but those thoughts evolve every few days from 140 characters into what I have dubbed as
"Rangers Pepper".
Feeling the stress of pennant race baseball of late? Want a failsafe way to avoid the heartattack moments you've experienced to this point?
Take a breath. Hold it in. Keep holding. Keeeeeeep holding….
If you've woken up and it's still September, then might I suggest
a bag of Oreos
, and if that doesn't work then just lockout FSSW and TXA21 on your cable box and watch the Cowboys, because they never disappoint.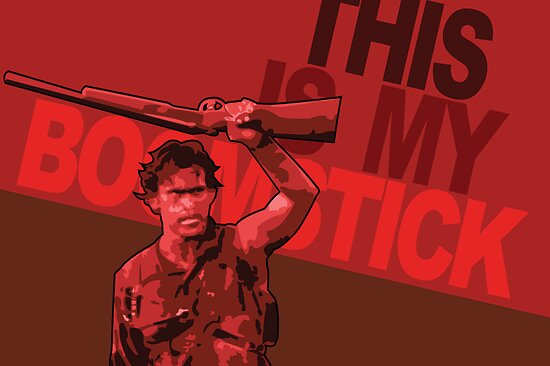 Cruz's Absence Not Being Felt -
Something that I am almost certain you will start to hear repeated over and over is how the loss of Nelson Cruz has finally caught up with the Rangers offense in September.
It's one of those statements that's easy to make when you're looking down on the wreckage of a 2-8 start to September from 30,000 feet, but I don't like making judgments from cruising altitude.
When Cruz's regular season ended with the start of his 50 game suspension, he was hitting .269 with an .841 OPS and a
wRC+
of 123 according to FanGraphs.com (where 120+ is an excellent rating). Not easy numbers to replace, which led several to call the season dead at that very moment.
Fortunately, Jon Daniels and his staff worked their magic just 4 days after the Cruz suspension and acquired Alex Rios from the White Sox. Rios didn't light the box score on fire initially, but he got it going and in his 29 games with the Rangers, he has hit .301 with an .834 OPS and a wRC+ of 124.
In the first 10 games of September, Rios is hitting .378 with a 1.142 OPS, while the rest of his teammates are hitting just .245 with a .657 OPS.
Don't fall for the Cruz narrative that will grow louder and louder if more games end up in the L column. It's more of a Beltre, Kinsler, and Moreland (hitting a combined .194) problem.
Pitching Slide -
The September swoon has the masses screaming for more runs. Yes, Texas is scoring 1.2 less runs per game this month than they did in the 5 months prior, but the bats are not the sole source of distress for this squad. Not even close.
Disturbingly, the starting rotation has fallen flat on their faces with a 5.26 ERA and 1.604 WHIP performance, and the bullpen has done little to keep the Rangers within striking distance once they've been called upon (3.55 ERA and 1.303 WHIP).
The combined totals from the two groups since first pitch on September 1st (4.60 ERA and 1.488 WHIP) is worse than the arms managed to produce during the two other defined slumps of the season.
Texas went 5-12 from June 1st to the 18th, and during that time the pitching staff posted a 4.73 ERA and 1.334 WHIP. Then, they stumbled once more with a 4.15 ERA and 1.369 WHIP effort from July 10th to the 28th, while the team went 3-12.
Texas only scores 4 runs on an average night, so allowing 5+ is a recipe for the first playoff-less season since 2009.
A Little Sunshine -
After pointing out the ineptitude of the offenses ability to plate runs over the last 10 games, I do believe that there is a chance for a quick turnaround over the remaining 17 contest, and beyond.
In those previous slumps (Jun 1-18 and Jul 10-28), the Rangers lineup hit .226 with a .641 OPS, well shy of the season averages. In September, Texas is hitting .259 with a .710 OPS, which isn't a far cry from the .263/.741 season total that they entered the month with.
Could it be that the Rangers are missing those 1.2 runs due to the inability of the hitters to produce with (gulp) runners in scoring position?
While I'm not sold that hitting with RISP is something that can be repeated over a 162 game season, I firmly believe that more and more chances will eventually lead to positive results.
The Rangers are reaching base. Let's hope it's their time to bring each other home.