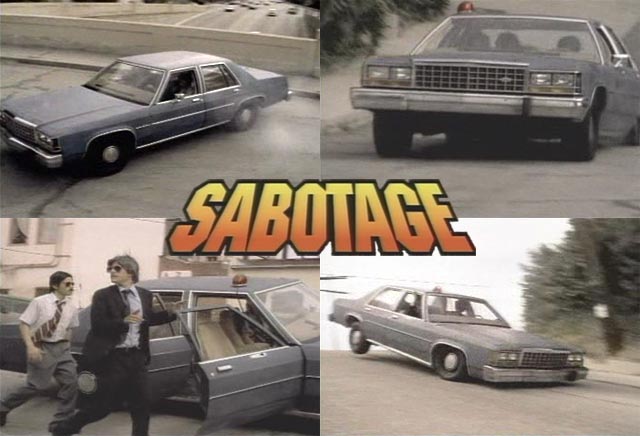 It's been a few weeks, but the Sports Narrative boys are BACK! Well, minus El Jefe Bowers; but Darren Boyd, Dustin Copening, Jeff Feltman, and The Mick have cooked up a recipe for Sports Narrative Sabotage while the big guy is off playing Santa for the Holidays. Each of these knuckleheads shares something they've been dying to talk about since "Family Time" ripped the mic's from their grasps.
Every angle of the College Football landscape is covered thanks to Darren Boyd, and Feltman's Fountain Of Feces is exploding with opinions about the stench of fan violence following incidents in Birmingham and Kansas City that resulted in two deaths.
Our eyes have been glued to the Hot Stove, and a lot has happened. Dustin and Jeff get you up-to-speed on all the goings on and what's still to come during the MLB's free agency period.
Mick's pub has passed inspection and is back open for business! The Mick is waiting to serve us all with a multitude of topics. Will he eulogize the recently deceased Paul Walker in his own special way? Will his disdain for humanity morph itself in Black Friday talk? Has he gotten over the Dr. Who premier? Has he managed to get his hands on a PS4, XBox One, or both? Or maybe he'll just try to freak Dustin out with spider talk? All we do know is you won't want to miss when the "gentlemen" step inside the Pub.
THE NFL is just warming up as an arctic blast awaits fans this weekend. The NFL playoff picture is becoming clear, but could we have a postseason without Dustin's Cowboys, Darren's Dolphins, Feltman's Packers, The Mick's Raiders, and Bower's Jets?!?!?!? You bet, and the guys discuss that and more involving the NFL.
And finally, (time permitting) the show wraps up with some NBA and NHL new and notes. Tune in, call in, and share with your friends!